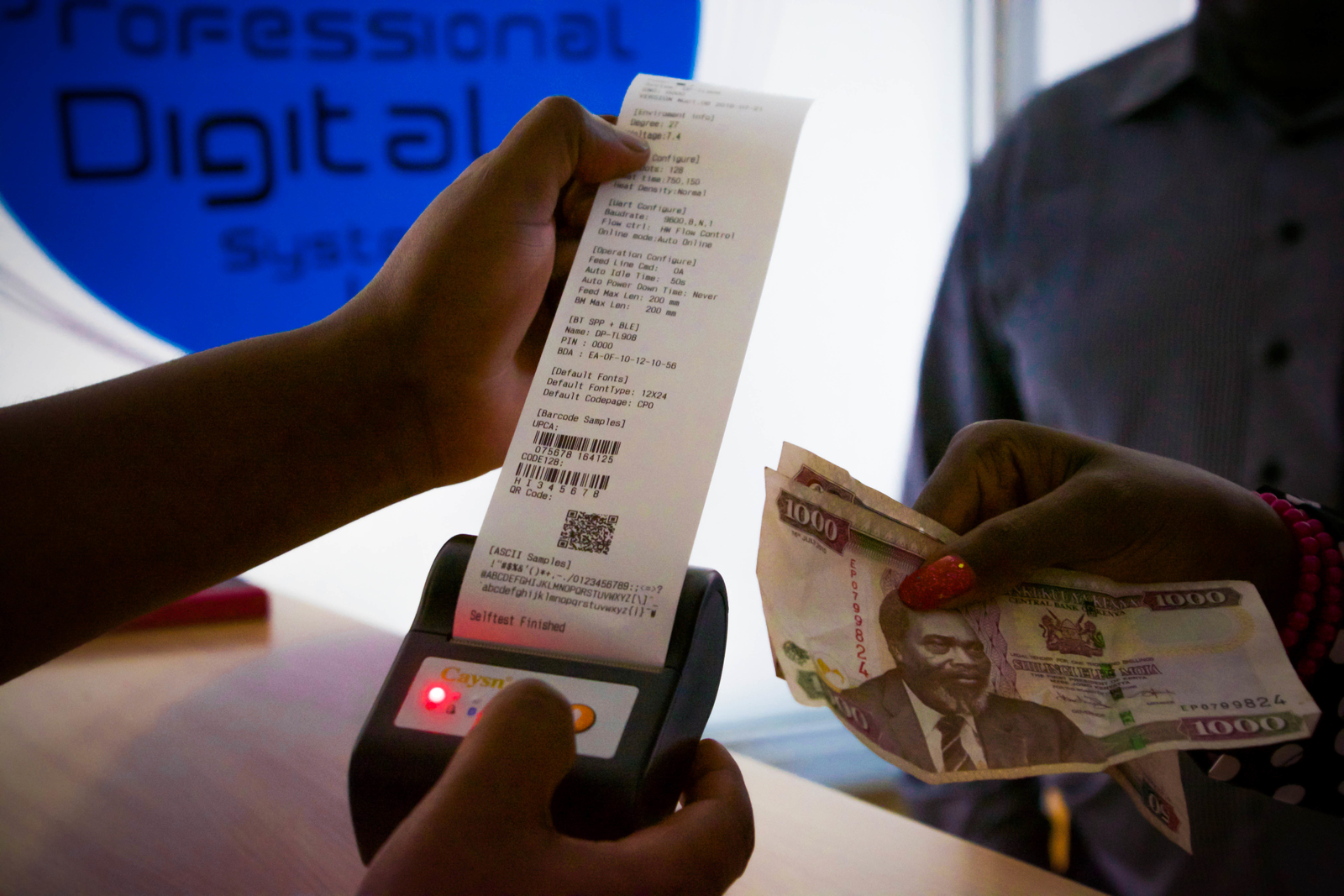 UTILITY VENDING
We provide a payment gateway that allows for the collection of utility prepayments, bill settlements, airtime purchases amongst other utilities. This platform integrates with third parties such as aggregators, sub aggregators and vendors.
WHAT WE OFFER
Utility bill settlements (Post-Paid bills)
Airtime (Safaricom, Airtel, Telkom)
Lotto tickets - Kenya Charity Sweepstakes
HOW WE DO IT
We offer various integration options such as API integration, Pos terminals and mobile money.We appoint resellers (aggregators, sub aggregators and vendors) as our downstream distribution channels . As our reseller, you earn comission through vending various utilities.
AGGREGATORS
SUB AGGREGATORS
VENDORS