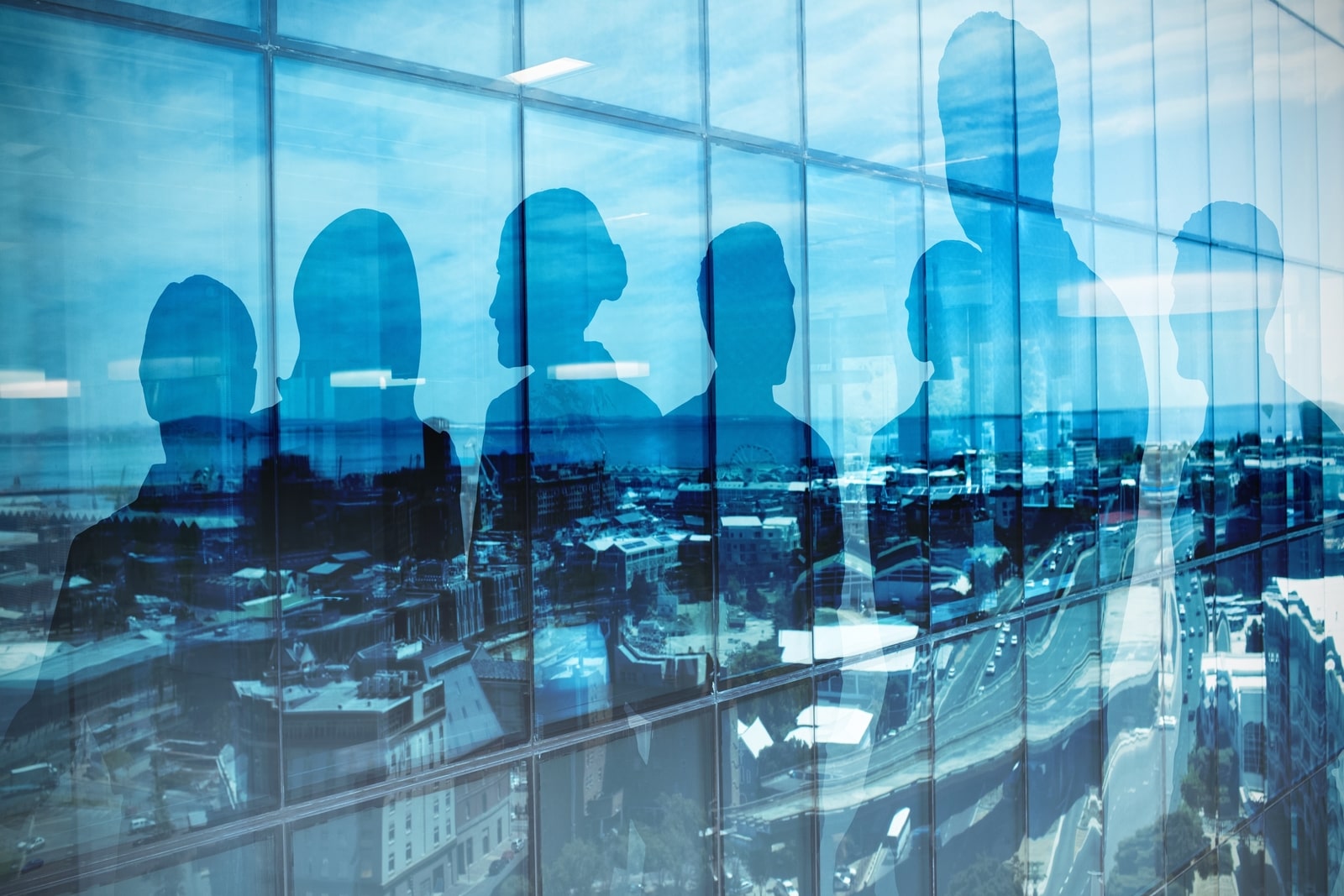 OUR HISTORY
Established in 1999, PDSL Kenya has gone through transformation throughout the years to be where it is today.
2019
Appointed by Thales as their Industrial Partners in the Region.
2018
Expansion and enhancement of our SMS- C for both PRSP Services and Vending Platform to offer the most efficient and fast deliveries of both SMSs and Electricity Tokens. We also enhanced the Call Center for efficient Customer Support.
Appointed by Kenya National Examination Council (KNEC) to transmit both the KCPE and KCSE examination results leading to the most efficient transmission ever according to KNEC.
2017
We were prequalified by KPLC and Rural Electrification Authority as a Power Lines Contractor.
Registered by both the Energy and Petroleum Regulatory Authority (EPRA) and the National Construction Authority (NCA) as an Electrical Contractor.
2015
Appointed by Itron of the USA as their official distributors of Prepayment System's licenses. (Meters increased to three million).Appointed by Gemalto as their partner for their Banking and Government Programs Solutions.
2013
Appointed by KPLC as a Super Vendor. Heavy investment was deployed to support this including installing a complete Call Center. (Meters increased to over one million)
2010
The Prepayment System at KPLC was approved and the roll out started. We were at the center of this laborious and delicate exercise to replace existing postpaid meters to Prepaid meters in supporting the systems and the process.
2008
In partnership with Actaris we implemented a pilot project for prepayment electricity meters (25,000 in number) and system in KPLC.
Accredited again by CCK as a Premium Rate Service Provider (PRSP). We signed contracts for delivery of these services with all the MNOS.
2004
Appointed by Atos Origin to be their partners for Systems Integration in Kenya. Together with them, we implemented the Safaricom Billing System and the Loyalty System "Bonga points".
2002
Appointed by Actaris Measurements Limited (later acquired by Itron) as their agent in Kenya for their water and electricity metering solutions. We have been selling electricity meters to Kenya Power and Lighting Company (KPLC) and water meters to water companies in Kenya.
Appointed by Axalto (later merged with Gemplus to form Gemalto) for their Telecom solutions including SIM Card sales to the Mobile Network Operators (MNOS).
Accredited by Communications Commission of Kenya (CCK), the predecessor of the current Communications Authority of Kenya (CAK), then as a Telecommunication contractor.
2001
Addition of Data Networks Installations and Maintenance to our portfolio.
10th April 2000
We started our commercial operations on 10th April 2000, mainly as a support service provider (for Communications Systems, PABXs, Conferencing and Sound Systems) and agent for Philips Electronics BV of the Netherlands in Kenya and Uganda.
Our first customers included:

Serena Hotels and Lodges in Kenya and Uganda.
Farmers Choice Limited
Barclays Bank of Kenya Limited
NIC Bank Limited
Kenya Power and Lighting Company (Stima Plaza and Electricity House)
Kenya Revenue Authority (Times Tower)
Sony Sugar Limited.
Rivatex Eldoret. Etc.
15th December 1999
Professional Digital Systems Limited (PDSL) was registered in Kenya on 15th December 1999.
We continue to explore ways and means to expand our product portfolio and also the region reach.