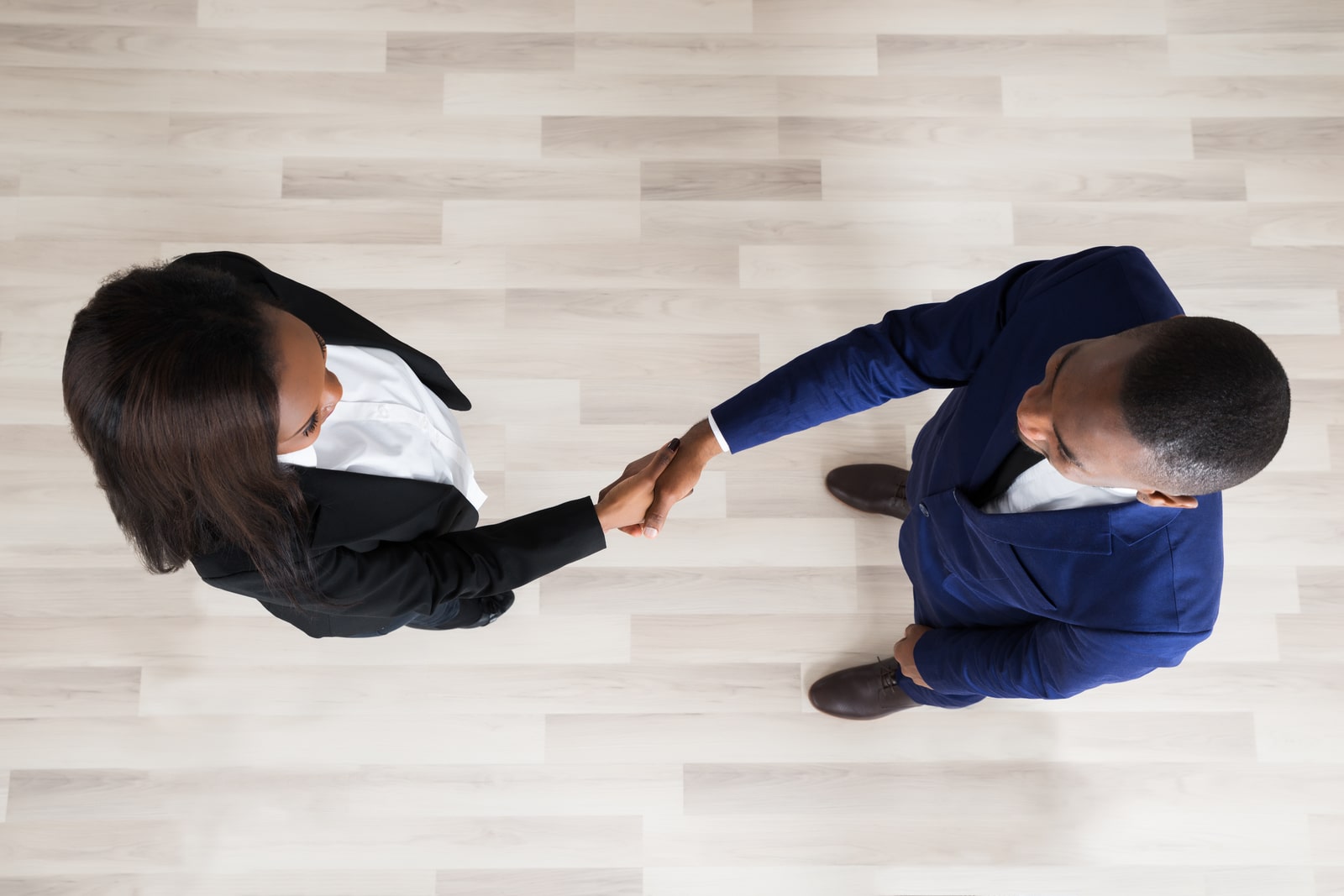 Partner Ventures
As your partner, we ease your entry into the African market and a given industry to provide technological capabilities within the continent.
We work with you to deliver your solutions tailored for the African market, increasing customer base and creating new revenue streams.
WHY PARTNER WITH US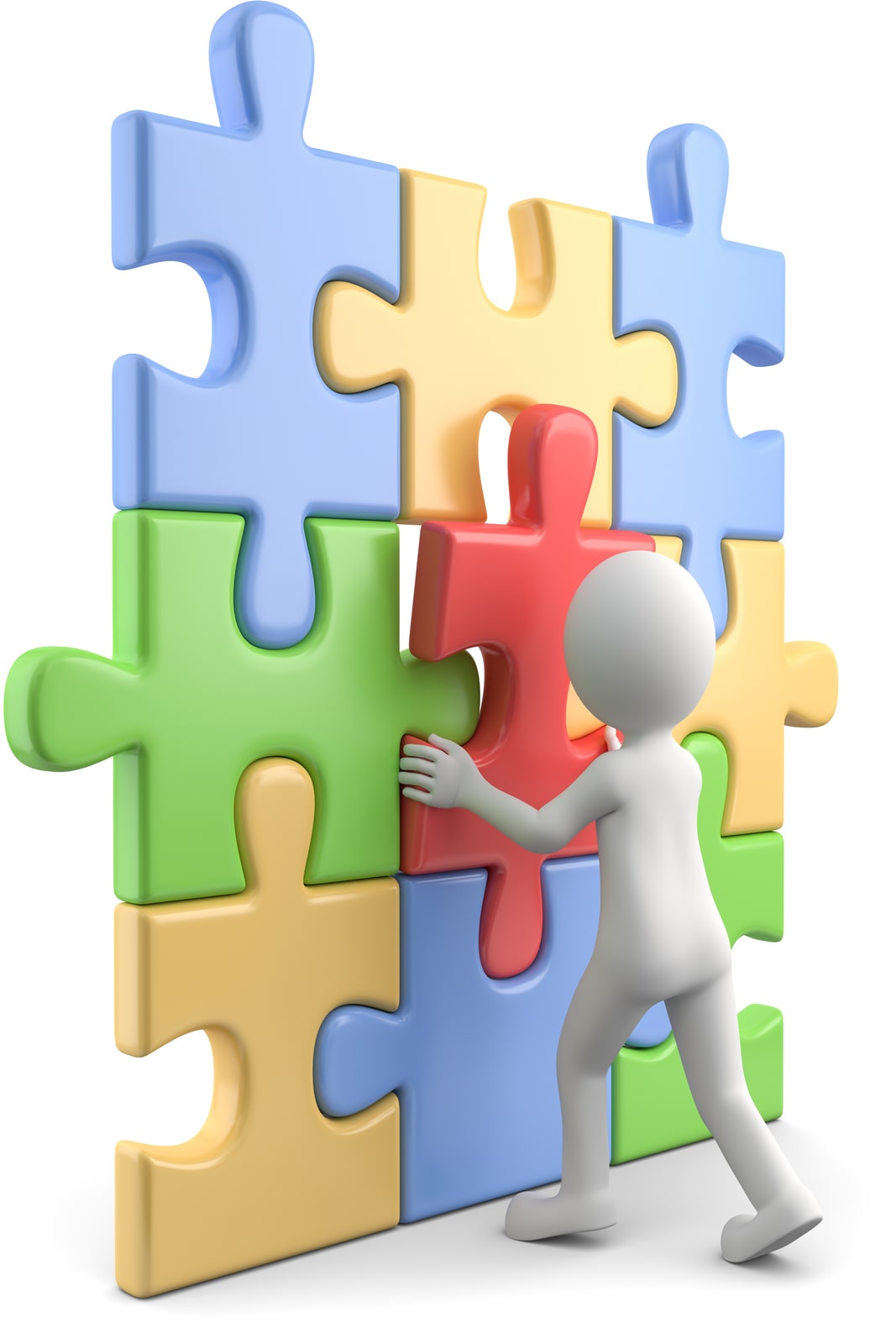 WHAT WE OFFER

Established mobile payments infrastructure.



Leading payment aggregators.




Provide and support electronic messaging platforms (email platforms, SMSC, short codes, USSD, bulk messages)


Powerful utility vending platform.



Enterprise level, multi-channel revenue collection solutions.



Robust payment switching platforms with in built billing and reporting services.



Experienced cyber security solutions consultants.



Experts in power line construction and solar installation solutions.