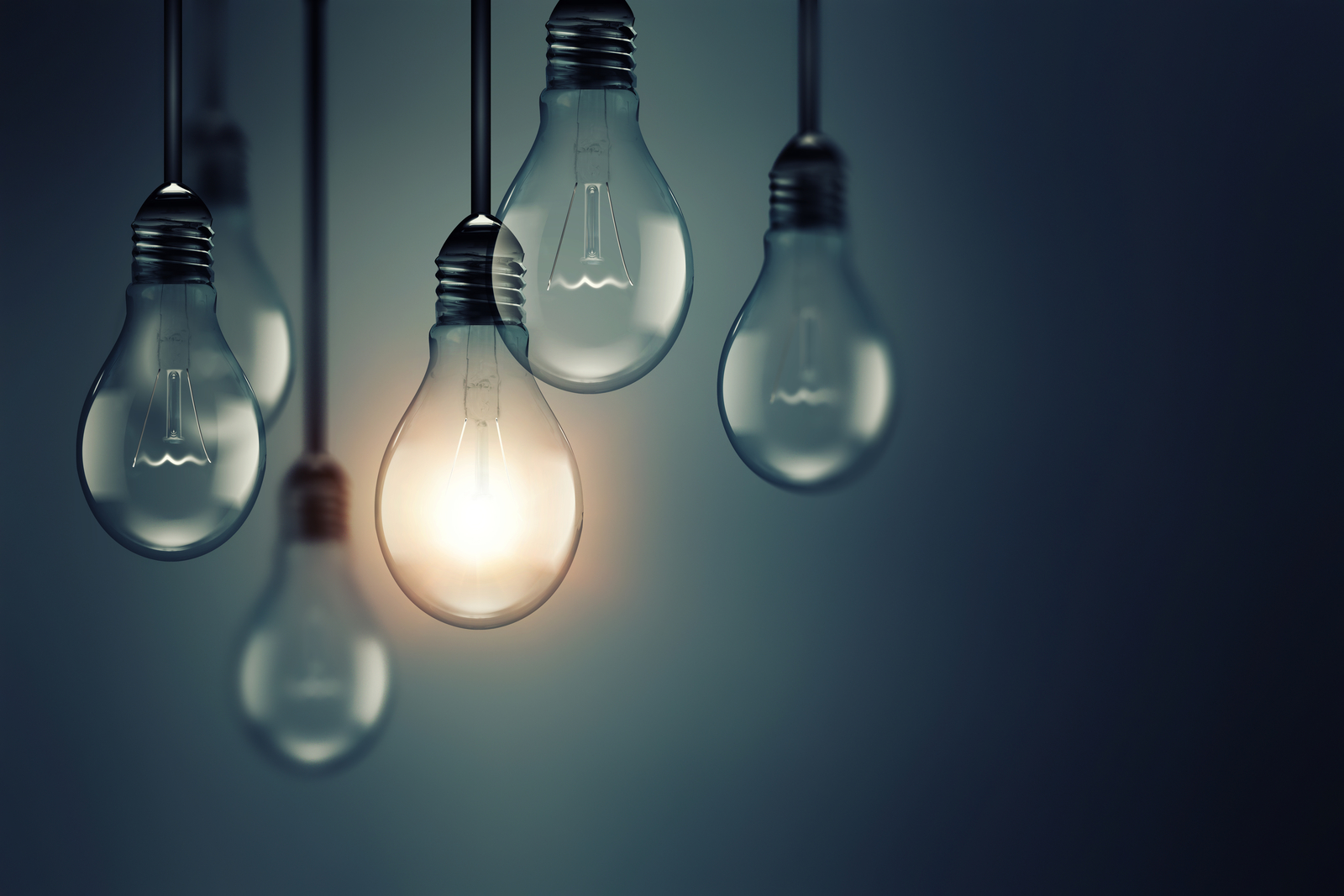 POWER SOLUTIONS
Our power solutions are designed to fit your needs.
SOLAR
iNSTALLATIONS
POWER LINE
CONSTRUCTION

SUBSTATION
CONSTRUCTION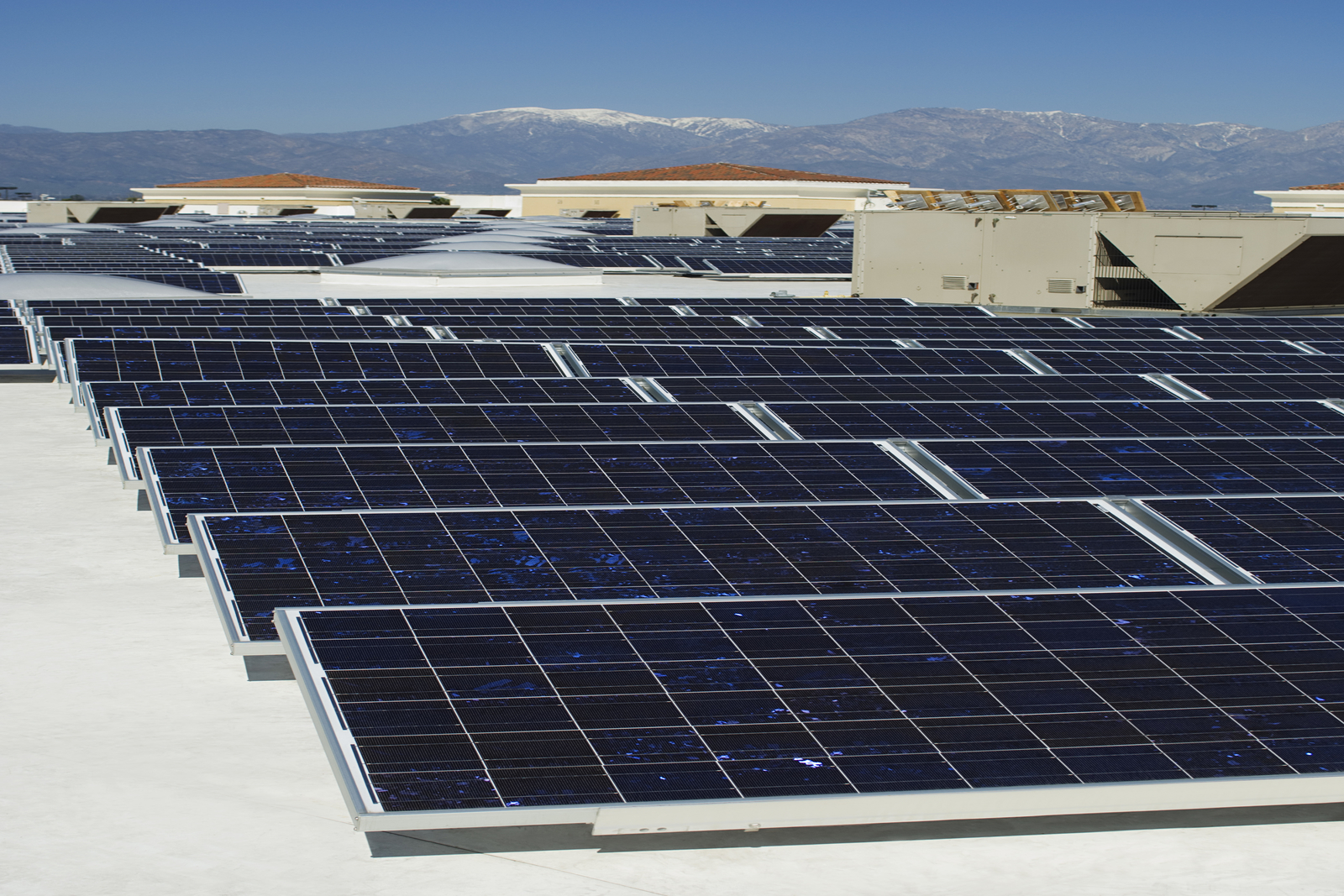 Solar Installations
Our wealth of certified electrical engineers/technicians ensure that our solar solutions are installed to your specific need.

We have had experience providing solar installation solutions for commercial buildings, residential properties and community-based projects such as boreholes.
Site Survey
We conduct a site visit to better understand your needs.
Design and Plan
We design your solutiuon and prepare a project plan based on the site visit.
Installation
We install equipment based on the project plan.
Commissioning
We test and inspect the solutions before handing over.
Monitor and Support
We monitor and support your solution on warranty basis.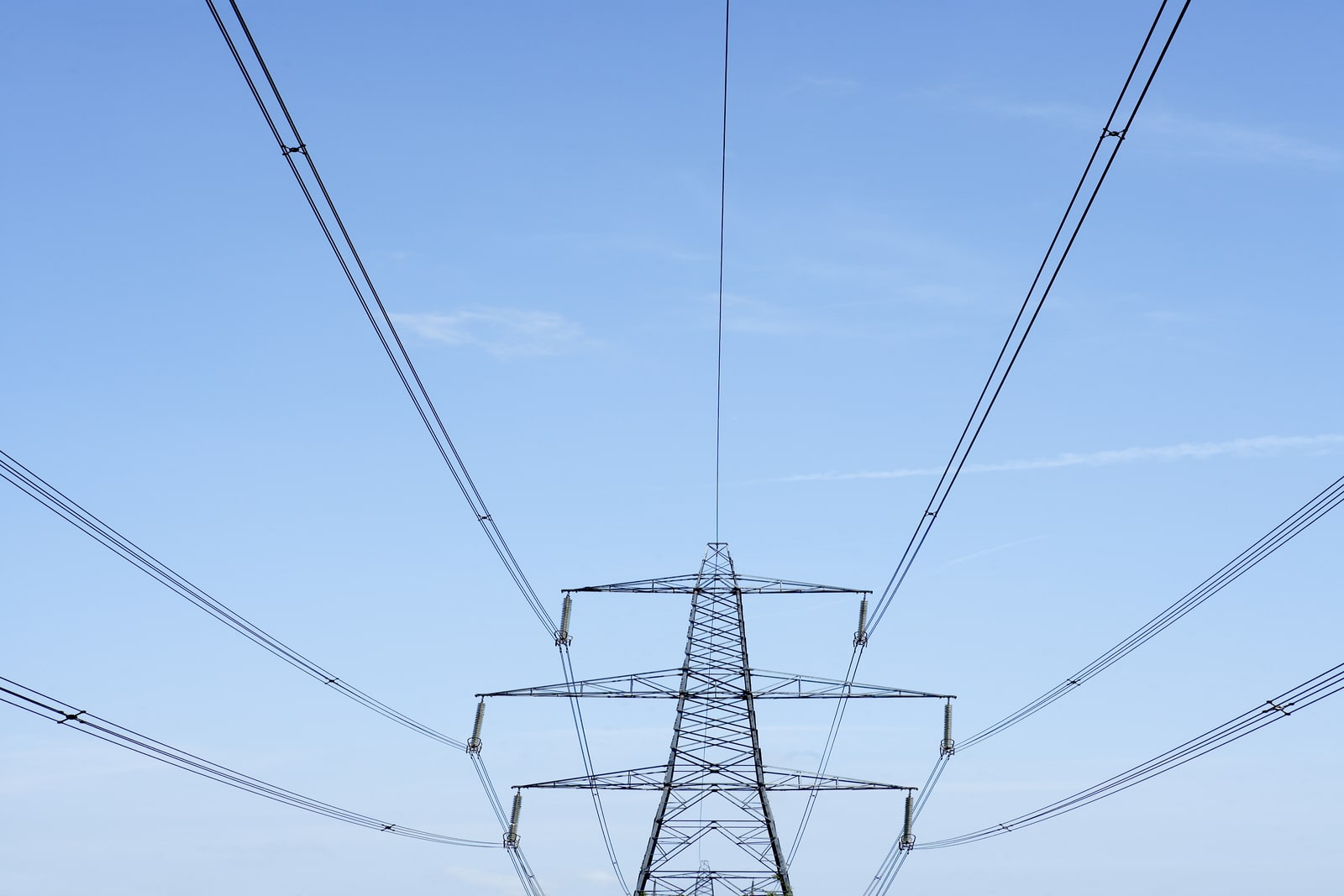 Power Line Construction
Throughout our 19 years of experience providing construction and maintenance services of power-lines (transmission lines and distribution lines) of up to 132KV, we have been able to install: · 77.53 km of power lines · 15 sub-stations.
Pre-construction design and engineering consulting
Route survey, Construction design, Wayleave acquistion, Right-of-Way (ROW ) preparation and clearing.
Construction services

(Hole digging, pole erection and dressing), (Cable hardware installation), (Energization and Testing).
Maintenance

Reconductoring of exsiting transmission lines, Live line maintenance including hot sticking and live line barehand.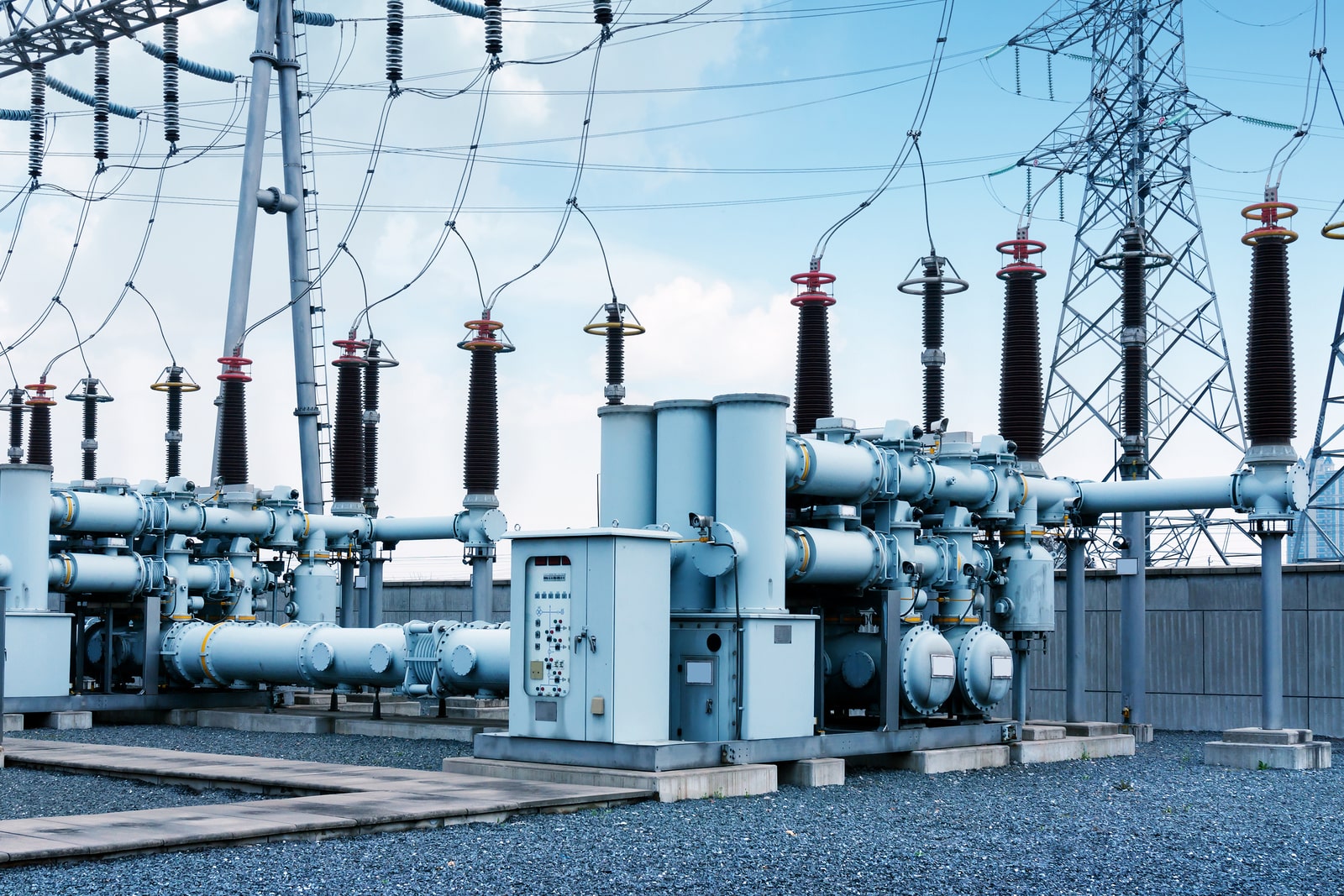 Substation Construction
Our electrical engineers work with you to design, build, equip, and commission substations and their services.
Prepare the substation site
Excavate and lay the foundation
Install the grounding grid
Backfill the foundation and substation yard
Assemble the steel structures
Install electrical equipment

Landscape and final inspection