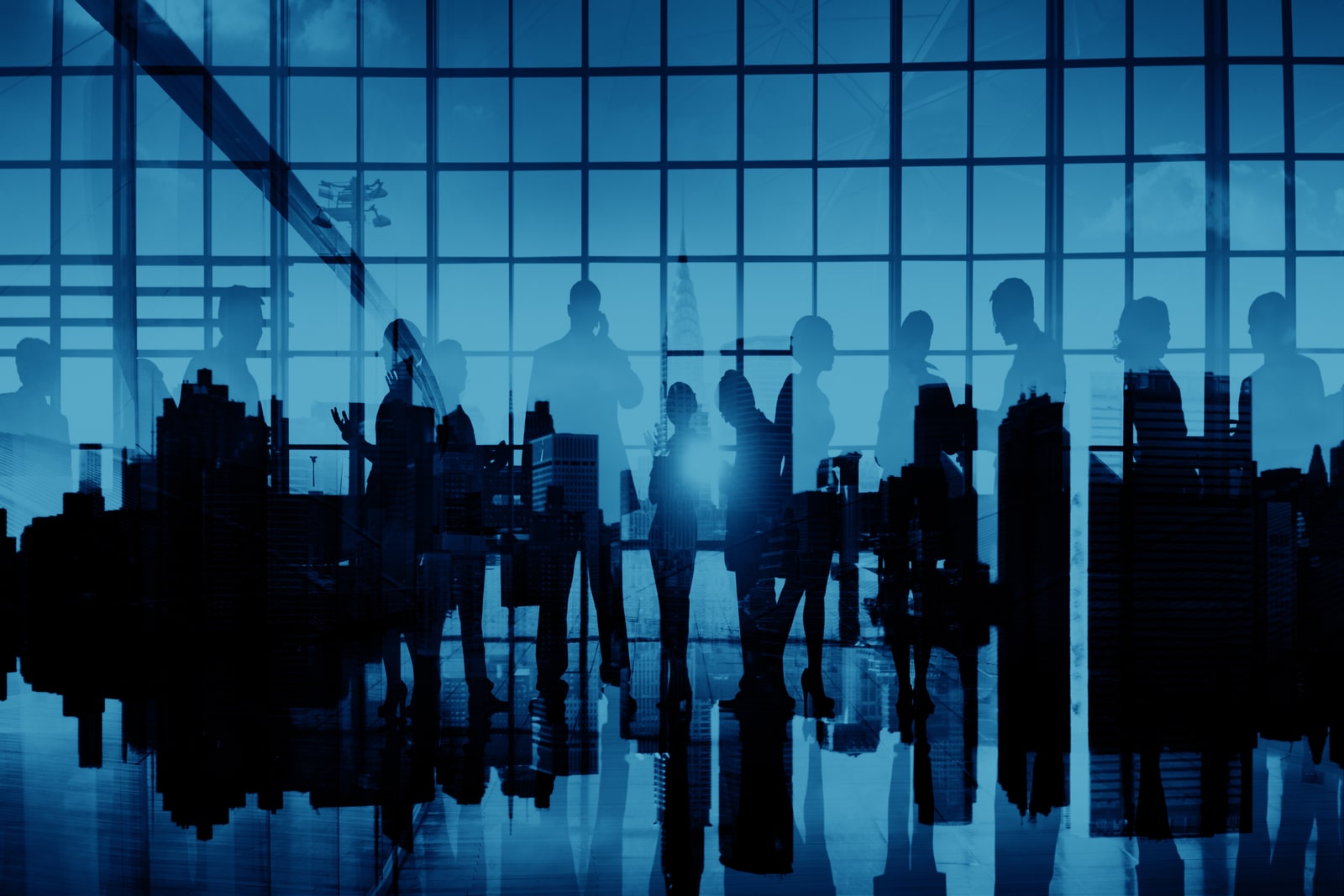 CAREERS
Join one of Kenya's fastest growing ICT companies to develop your skillset and create an impact in the technology sector in Africa.
At PDSL, we all work together to come up with innovate ways to satisfy the needs of our customers. We believe in collaboration as this helps our employees grow not only professionally but personally. We encourage this growth and development by celebrating accomplishments within PDSL be it for an individual or for the whole team.

At PDSL, innovation is the core of our business. We help and foster innovation in our employees helping them to come up with ways to not only transform our customers' businesses and PDSL but their own lives as well.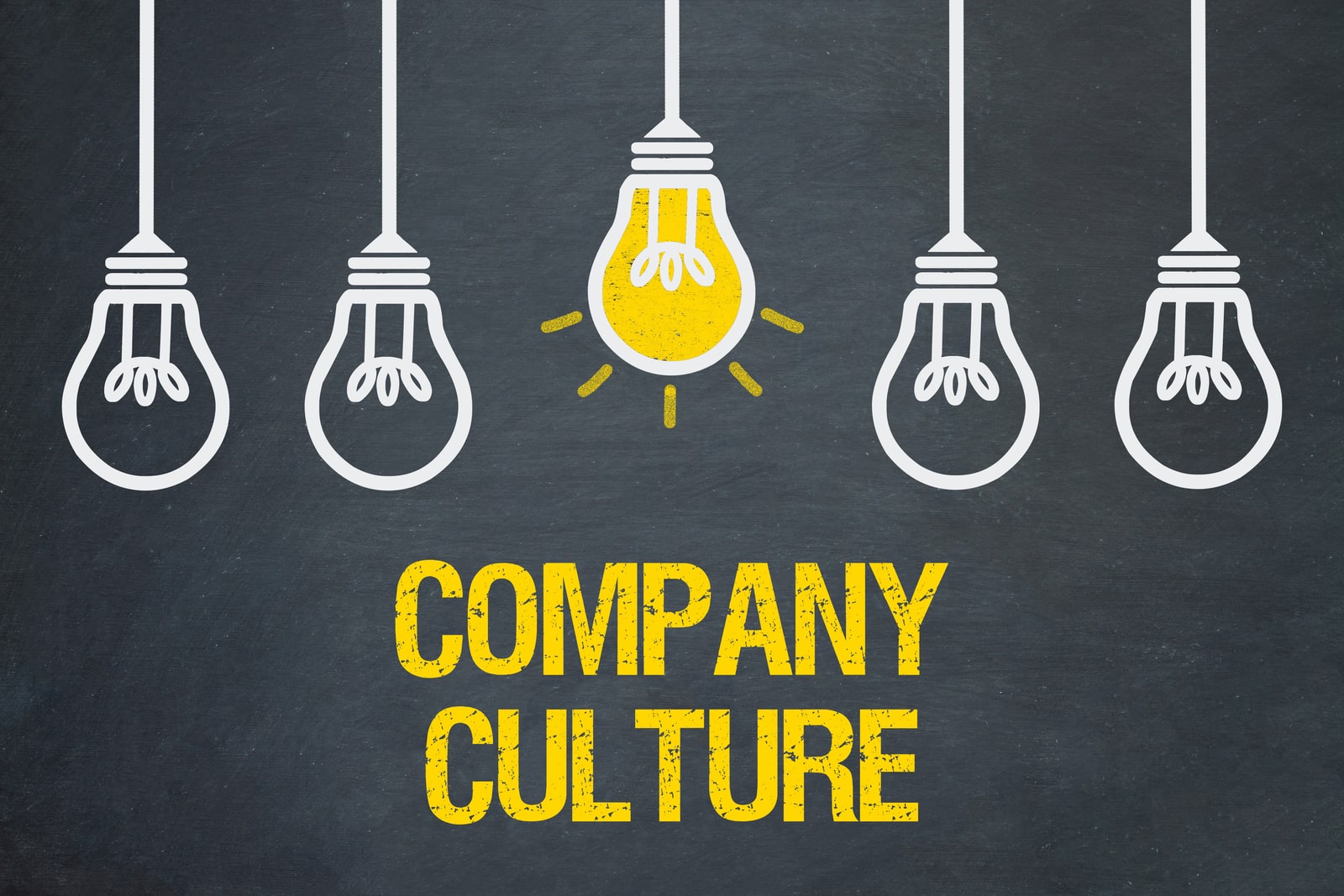 Currently, there are no active openings within PDSL.
We're always looking for talent
Got what it takes to work with us? Great! Send us a link to your resumé or portfolio to become part of our talent pool. At PDSL, we are always looking for innovative minds.
Drop your resumé here