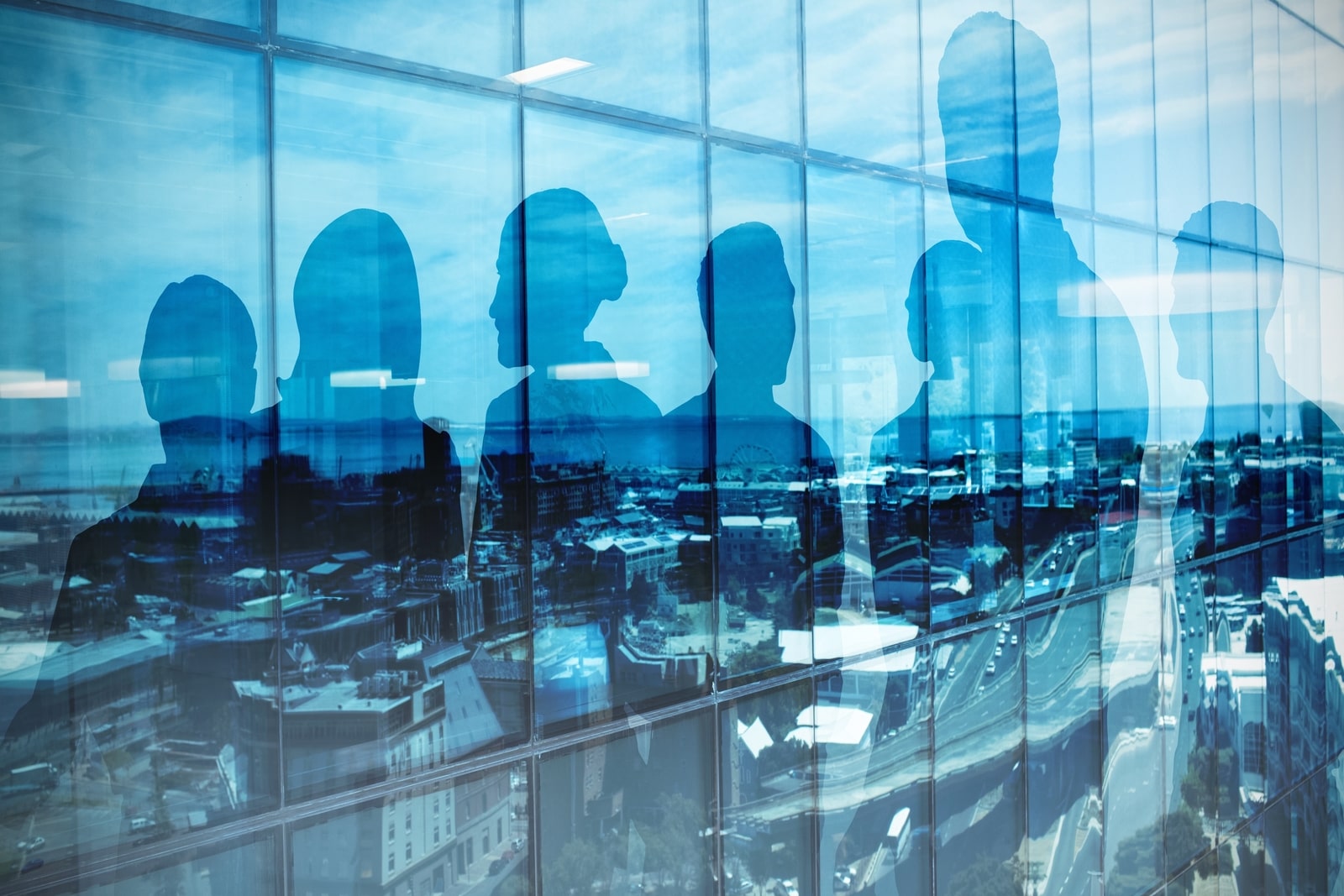 ABOUT US
Kenya-based, Professional Digital Systems Ltd. is a leading ICT and Fintech solutions provider delivering innovative solutions that ease the way our clients do business. Our expertise lies within payment solutions, premium rate services, vending solutions and power solutions (power line construction and solar installation).

Our portfolio has evolved and grown throughout the years enabling us to provide custom solutions. With dedicated support systems, PDSL is committed to delivering quality by designing, developing, hosting, integrating and supporting solutions using state-of-art technology.

We have a proven track record working with both international and local partners providing them with channels to enter the African market in the ICT and Fintech industries.

Today, PDSL is coming up with more innovative solutions to be able to help our clients and partners transform and adapt with the dynamicity of technology while breaking into new markets throughout Africa.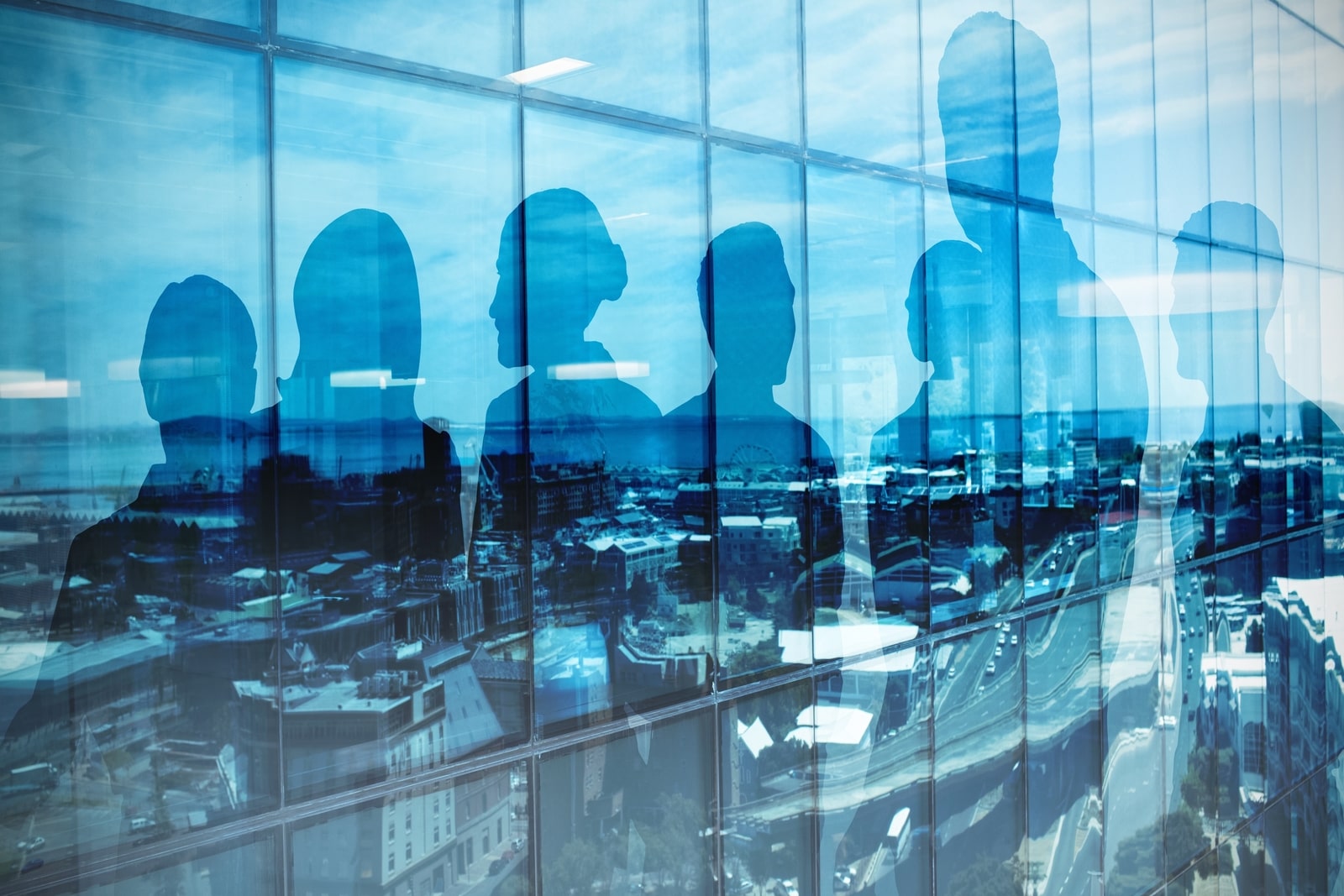 MISSION
We aim to provide ICT and Fintech solutions that are innovative, transformative and adaptive to our customers.
VISION
To be the premier ICT and Fintech solutions provider in Africa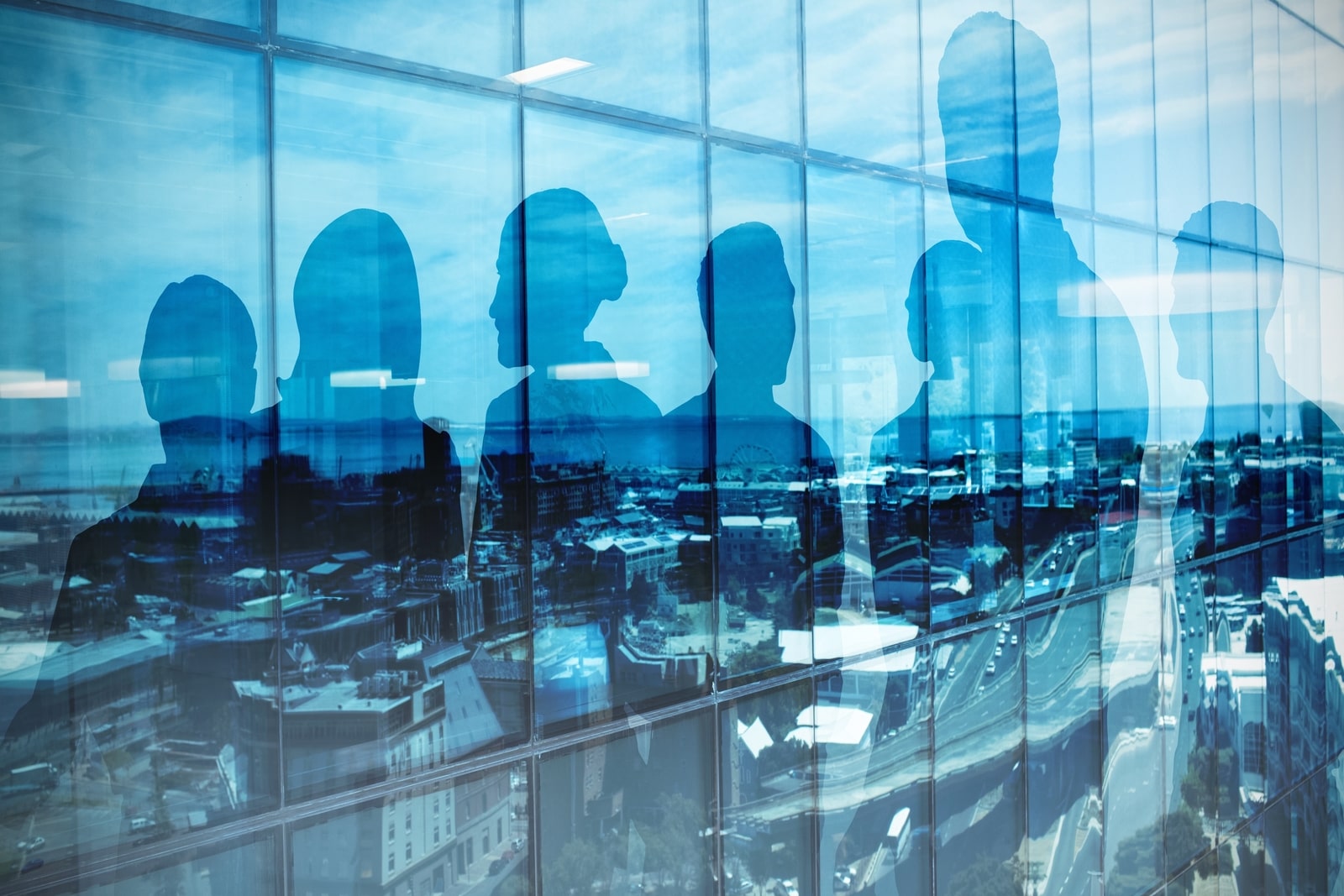 Innovation by creating highly unique and competitive solutions.
Simplicity by providing either one-fits all or tailored solutions satisfying the customers' needs.
Partnership via engaging like-minded businesses in mutually beneficial and long-term relationships
Customer Satisfaction by providing our customers with highly quality services tailor-made to their specifications.