Customer Service and Fin-tech: Celebrating the Power of Service
As we celebrate Customer Service Week, we are kickstarting the PDSL Fireside Chats series with our very own Purity Wangechi (Call center manager) as she shares her views on customer experience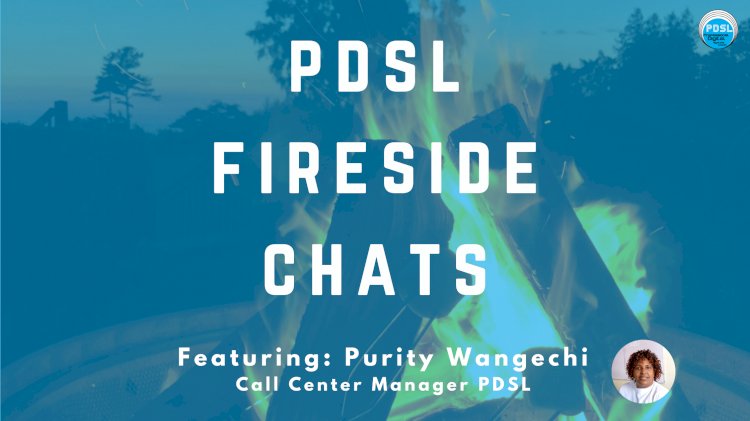 Hi! Could you please introduce yourself?
Hello, my name is Purity Wangechi and I am the call center manager at PDSL
What does your day-to-day entail as the call center manager?
On a day to day, I train, prepare, motivate and coach call center staff through challenging customer service issues. I also analyze call center data and ensures that the company and staff meet goals and prepares reports for upper management.
So, you are very involved with the staff development?
Yes. I am also responsible for evaluation of staff effectiveness and performance annually or on an at-need basis.
What has been the most interesting interaction you have had with a customer?
Must be when a customer recognizing how fast and reliable our services are and express their interest to use it.
Must be great to receive this kind of feedback from a customer….
It melts my heart when a customer recognizing how good of a service you offered to them once you solved their problem.
With this being customer service week, what do you think of the theme of this year: the power of service?
It basically shines light on recognizing the people who offer services unlike the other years where we have been appreciating the people receiving the service. The customer experience team has been recognized for offering services in the right and most efficient way.
What is the one thing that most people may not know about managing a Customer Experience team?
The customer experience team is all about attitude. It comes all the way from how the manager treats her agents to how the agents will treat a customer. A manager's attitude towards her juniors really is key to the success of the company.
What about the agent? What kind of attitude do they need to have?
If an agent shows a negative attitude to a customer, that means a loss to business. This is because it takes time to build your brand and a loss of one customer might mean a drag of five other customers away from your company. The customer experience team must always have a positive attitude to the customers no matter what personal issues they are facing.
There must be some days this might be hard for them….
Yes, but they do need to be calm and understand that the person who is calling might have been in a tight spot with the problem affecting them so there is a need to show empathy to that customer.
How does the CE team support the rest of the departments within PDSL?
All the departments need to work together in unity to enable success of the company and meet the needs and wants of the customers. There are various departments in PDSL. They include sales and marketing, finance and ICT.
The customer experience team support these departments in ensuring that any queries, problems and feedback from customers are communicated back to the relevant departments.
How does this help with the customers end to end experience?
This ensures that problems are solved efficiently, and the customer is offered a seamless experience.
Thank you so much for taking the time to take us through the Customer Experience team and Happy Customer Service week!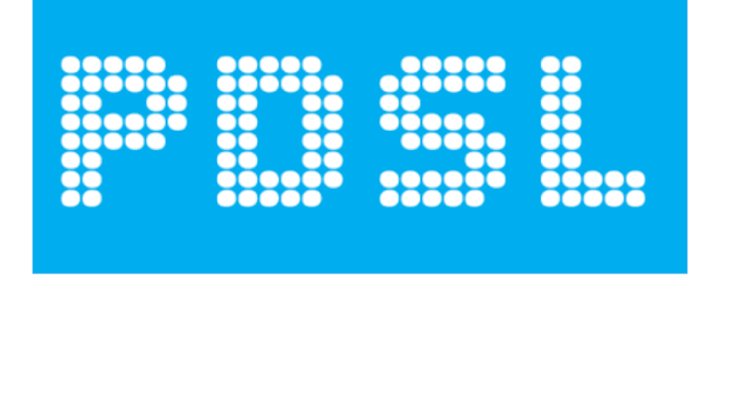 About Professional Digital Systems Limited
Kenyan-based Professional Digital Systems Ltd. is a leading ICT and Fintech solutions provider delivering innovative solutions that ease the way our clients do business.
Our expertise lies within digital payment solutions, premium rate services, vending solutions and power solutions (power line construction and solar installation).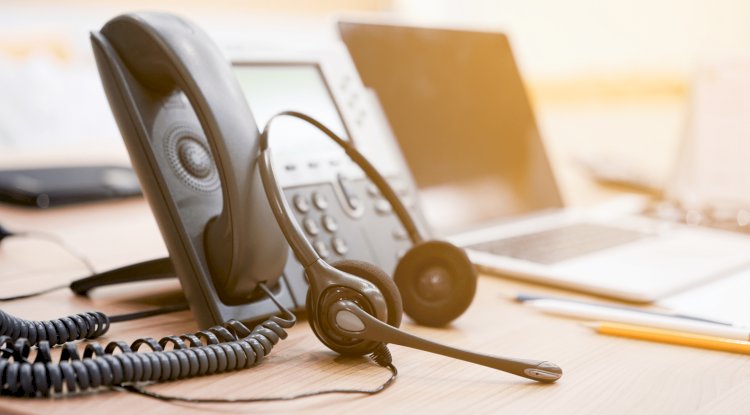 PDSL has a dedicated 24/7 call centre to ensure that all clients' needs are met!